De week van magisch denken: The Gift
Alexandra Broeder / Tijd van de Wolf in coproductie met Frascati Producties
Thu 12 May '22
-
Sat 24 Sep '22
In The Gift neemt Anouk ons mee in haar gedachtewereld over leven en dood.
Thu 12 May '22
Sat 24 Sep '22
Frascati, Amsterdam

Frascati 4

Frascati, Amsterdam

Frascati 4

Frascati, Amsterdam

Frascati 4

Frascati, Amsterdam

Frascati 4

Frascati, Amsterdam

Frascati 4

Frascati, Amsterdam

Frascati 4
Hoe kun je leven
met alles
wat er kan gebeuren?
Anouk beschikt over een allesoverheersende gave die zo zwaar weegt dat ze niet meer wil en kan leven. Recent meldde ze zich aan bij Expertisecentrum Euthanasie. Iedere avond nodigt ze Alexandra en een deskundige uit op het podium om in veiligheid en gelijkwaardigheid te reflecteren op de vragen die zij in haar performance opwerpt.
Donderdag 22 september i.s.m. Kit Vanmechelen
Kit is als psychiater onder andere verbonden aan Expertisecentrum Euthanasie. Ze wil het taboe op euthanasie bij psychisch lijden doorbreken, zodat mensen zich in hun wens gehoord voelen en niet in eenzaamheid achterblijven. Een grote zorg voor haar zijn de lange wachttijden.
Vrijdag 23 september i.s.m. Rosalie Pronk
Rosalie promoveerde als ethicus met haar proefschrift 'A dialogue on death: On mental illness and physician-assisted dying'. Hiervoor sprak zij met artsen, patiënten en hun naasten over hun ervaringen bij een verzoek tot euthanasie bij psychisch lijden.
Zaterdag 24 september i.s.m. Prof. Dr. Arne Popma
Arne is onder meer Hoogleraar en Afdelingshoofd Kinder- en Jeugdpsychiatrie & Psychosociale Zorg bij Amsterdam UMC en verbonden aan ggz-instelling Levvel. Hij zet zich op vele fronten in voor betere hulp aan jongeren met een psychische kwetsbaarheid.
De week van magisch denken
The Gift is onderdeel van De week van magisch denken, het theatrale contextprogramma over doodsverlangen, doodsangst en de (on)mogelijkheid tot leven. In deze week organiseert Alexandra met pastor Arjan Broers een rituele maaltijd voorafgaand aan de voorstelling op zaterdag 24 september. Bij de week hoort de podcast Magisch Denken: een serie waarin Alexandra met diverse gasten in gesprek gaat over psychisch lijden, leven en dood. Gedurende de week is een intieme audio-installatie te bezoeken die Alexandra en haar team ontwikkelden tijdens hun residency in Museum van de Geest, in samenwerking met jongeren in behandeling bij ggz-instelling Het Huis in Haarlem. In deze installatie nemen de jongeren je mee in hun grenswereld tussen leven en dood en nodigen ze je uit om voor even mens te zijn. Een mens tussen hemel en aarde.
concept Alexandra Broeder en Anouk van Kampen regie Alexandra Broeder spel Anouk van Kampen scenografie Sacha Zwiers muziek Roald van Oosten dramaturgie Berthe Spoelstra regieassistentie en productie Nikita Oldert campagnebeeld Kamerich&Budwilowitz coproductie Stichting Tijd van de Wolf en Frascati Producties tekstfragmenten Haruki Murakami met dank aan Theoloog en ethicus op het gebied van euthanasie Theo Boer, Patty Reynoudt, Kwintes, De makers van Go4Tech, Schouten Opti-Fleurs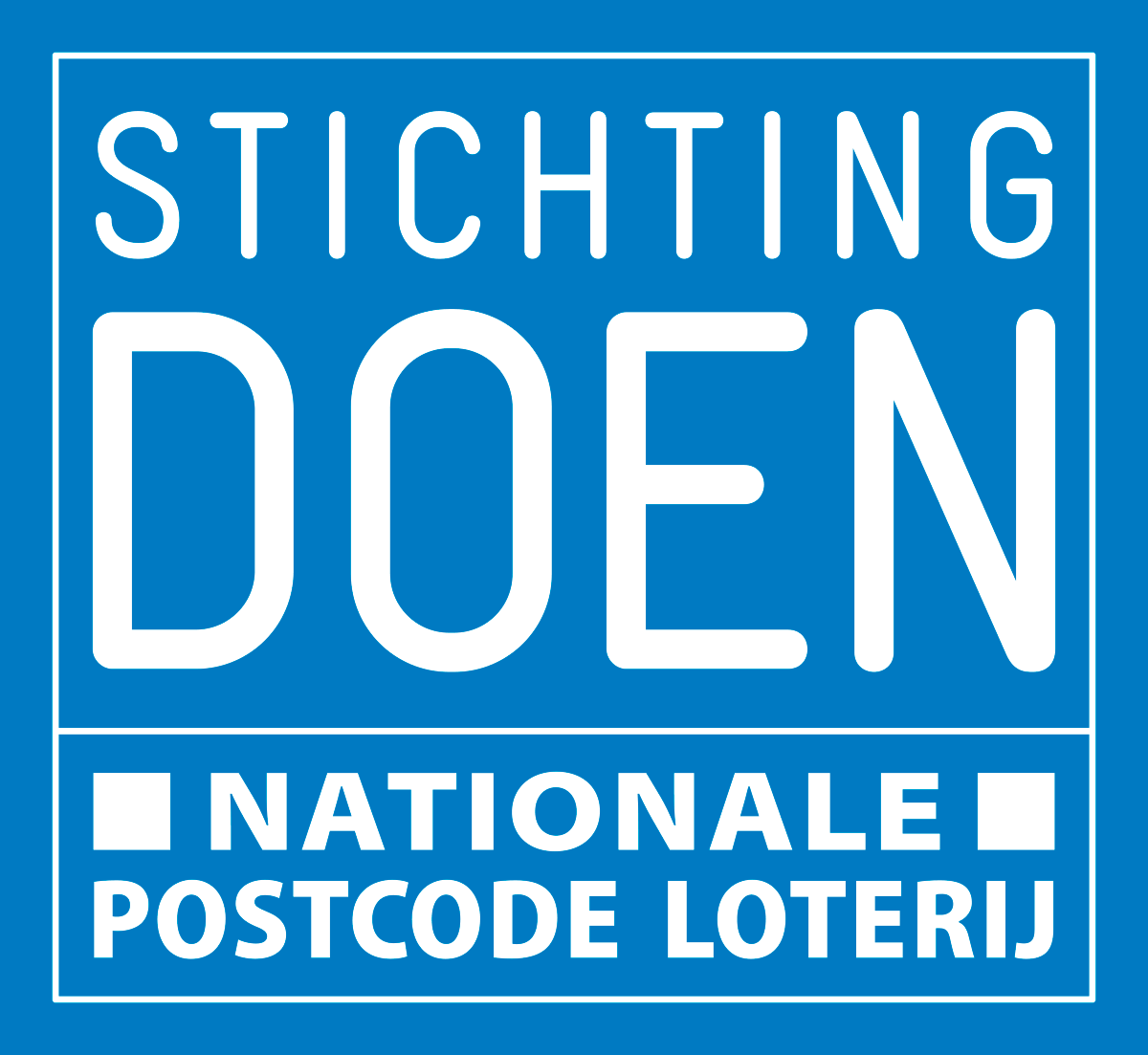 Het is bijzonder aangrijpend om zo'n jong iemand over haar doodsverlangen te horen spreken, en als toeschouwer word je hard geconfronteerd met je eigen normen op het gebied van leven en dood.